CORELDRAWDESIGN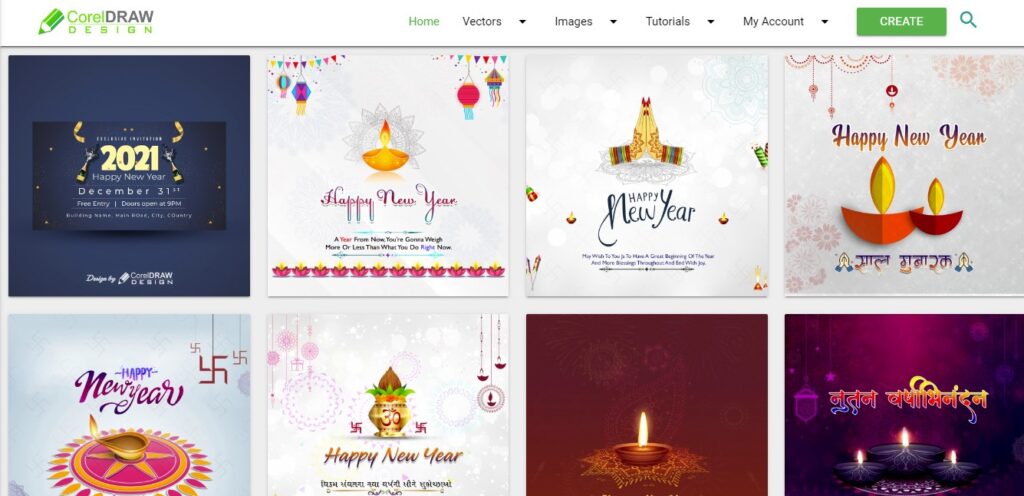 Coreldrawdesign is a website launched in 2017.It provide free vector graphic resources,stock images,mockups,etc.It provides vector mostly for coreldraw software,but more options are also available..Here,all the resources are free not even a single penny is charged and you can download from hundred's and thousand's of resources from here. Coreldrawdesign is gaining popularity and growing day-by-day.
FREEPIK
Freepik was founded in 2010 by brothers Alejandro and Pablo Blanes, along with their friend Joaquín Cuenca, Malaga, Spain.It is the no.1 website for free vector graphic resources for everyone. Here you can find everything i.e. vector graphic,art,illustration,psd,banner,flyer,mockups,stock images , etc. Freepik uses pay per download method which means you will get paid according to your downloads.
TEMPLATE.NET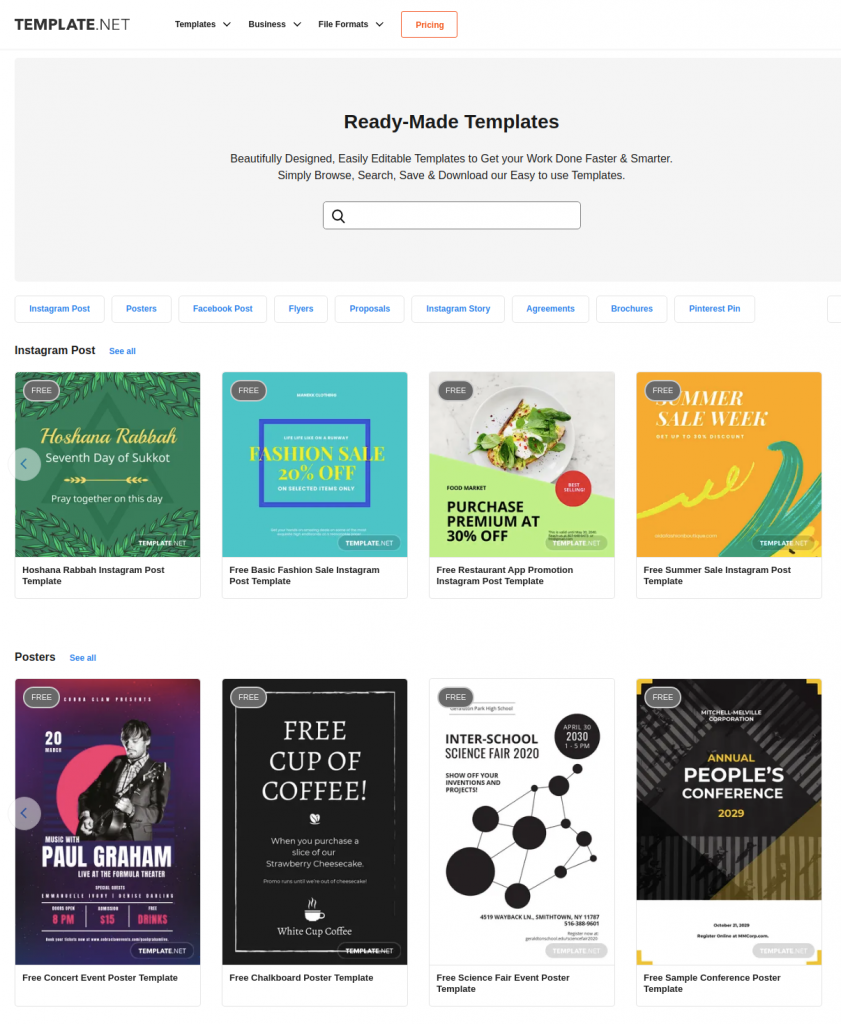 They create Premium Designs and Documents for our users at Template.net. They are a global team of dedicated coders, artists, designers, lawyers, marketers, and writers. They all have the same goal in mind: to get the world's work done faster and smarter. 100,000+ Beautifully Designed, Easy-to-Edit Templates to Help You Get More Done in Less Time Why start from scratch when you can save time by using our vast collection of beautifully designed, instantly downloadable, professionally created, ready-made templates that are readily editable, shareable, and printable? Browse, search, save, and download our simple templates.
PIXEDEN
Pixeden is a website created with a motive of providing one stop graphic design inspiration which a designer need in day-to-day routine.
It provides both free and premium graphic resources,web resources and design resources.
1001 FREE DOWNLOADS
1001 is a website aims at providing free vector graphics.This website is still developing and growing their content daily.Here you can find everything fonts,icons,wallpapers,graphics,mockups ,etc.